Are you a Rideshare, Taxi or Limousine Driver?
DRVR Hub is an internationally recognized driver training platform in North America. Since its inception, we have successfully trained 100,000+ drivers across different countries, providing them with world-class education and support.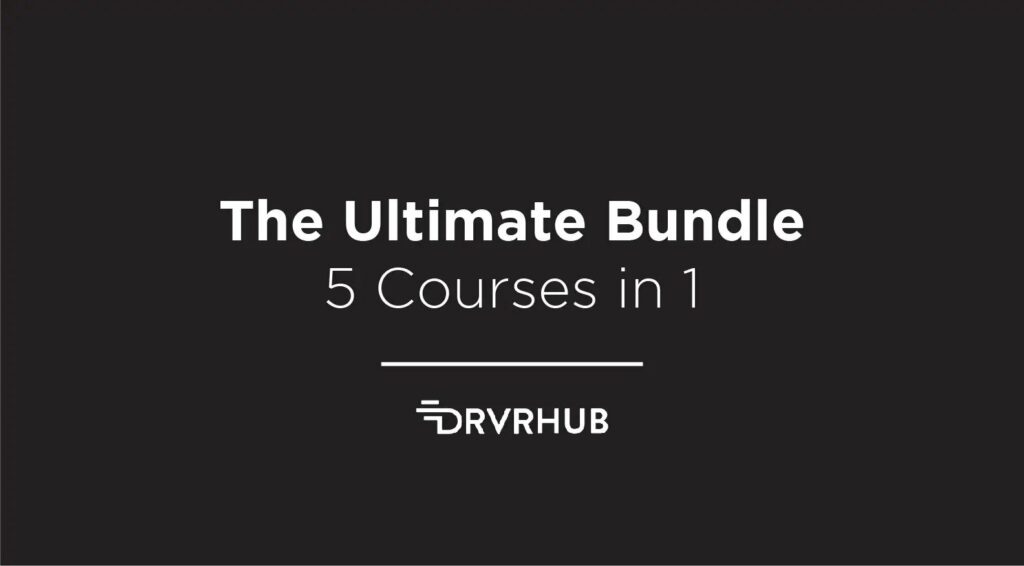 Vehicle-for-Hire Training (Toronto)
Included in this bundle is Anti-Discrimination & Sexual Harassment, Providing Service to Accessible Users, Transporting Passengers Safely, Driving in an Urban Setting and Legal Requirements - Rideshare Driving in Toronto.
Complete the course from anywhere & at anytime.
Easy Registration & Certification
Complete the entire course in less than 5 hours. Certificate will be issued within 24 hours of course completion.
Get more value for less money with best in industry rates. Exclusive early bird rates are available.
Dedicated Customer Support
Get assistance with all queries over live chat and email at any time.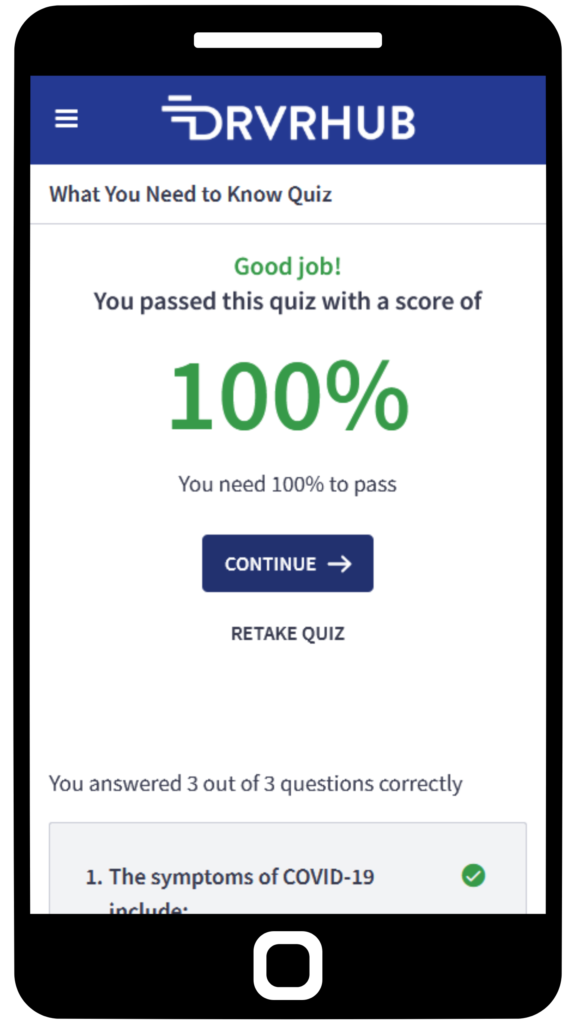 Leader in Driver Ed-Tech Space
Our leading education platform offers training courses specifically catered to the vehicle-for-hire driver industry. Our courses are designed and delivered by a highly experienced team of trainers consisting of professional drivers, ex-drivers, corporate training managers and industry leaders. Drivers are able to easily access and complete the courses, allowing for efficient training and a safe environment for passengers, pedestrians and other drivers on the road.
Our Ultimate Vehicle for Hire training bundle certification will provide you with an introduction to the role of the professional taxi, limousine and rideshare driver and on completion of the course enable you to apply for your taxi, limousine or PTC license.
Vehicle-for-Hire Training (Toronto)
Anti-Discrimination & Sexual Harassment
Providing Service to Accessible Users
Transporting Passengers Safely
Driving in an Urban Setting
Legal Requirements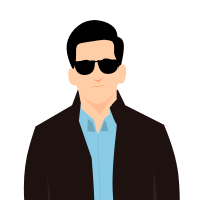 DRVR Hub has simple and easy to understand course. One can easily complete training courses in short time. Highly recommend than any other driving schools.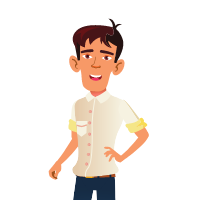 I did the training for DRVR website and i couldn't be happier, it was easy and informative. Thank you DRVR Hub for making easy training for the busy drivers.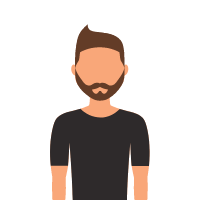 I thought the service you offered was great. Each time I had a question I was able to communicate by texting and someone was always able to help me and gave me their attention immediately. The course was very long and lots of questions but I'm sure it's because the government requires that. All in all I thought it was a great service
Our enhanced and easy to understand online courses are now available across the GTA! Need more information? Get in touch with a customer support agent today. 

Customer Support Hours
Call Support:
Mon-Fri: 9 am - 5 pm EST

Chat Support:
Mon-Sun: 9 am - 7 pm EST